Salentica puts an incredible array of features right at your fingertips, with the ability to configure countless more.
Our data model is built around the needs of the Financial Services industry and its relationship-driven make-up. Giving the majority of clients everything they need right "out-of-the-box" while making further customizations easy.
Simple, Powerful, Affordable.
Schedule A Demo
See why hundreds of firms trust Salentica to be their CRM partner.
Award-winning CRMs, backed by 20+ years of industry best practices. Helping a network of firms gain share of wallet and grow their business.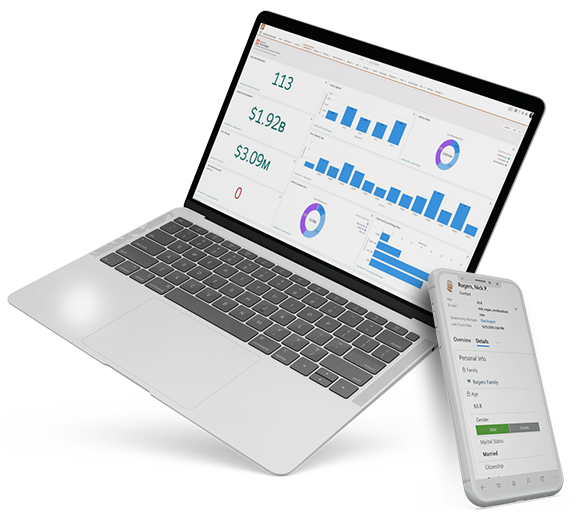 Schedule Demo
We will reach out to check schedules and cooridante a demo time.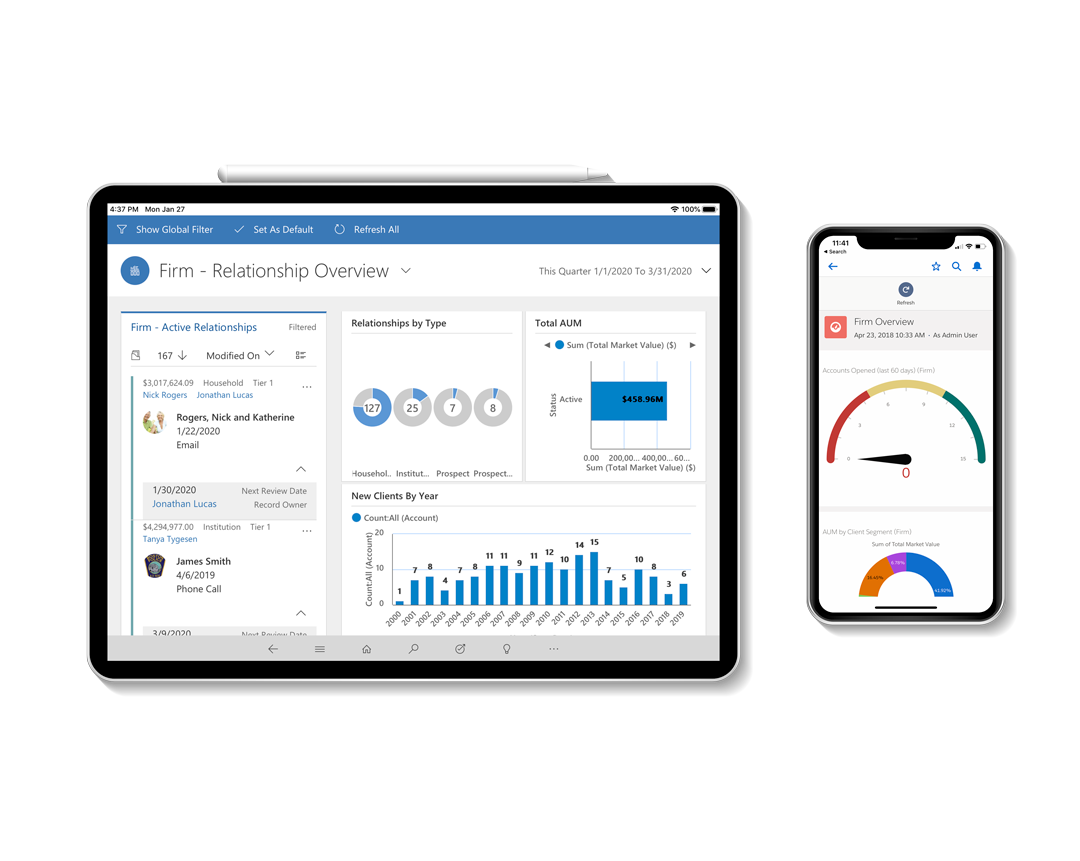 Time & Expense
You set a general dollar value for time spent, and we automatically apply that to activities, tasks, and events. Allowing you to easily find your most valuable clients or initiatives.
Activities +
Gives a comphrensive list of historical activities associated with all contacts. Allowing anyone to get a holistic picture of the relationship.
Cloud-Based
CRMs built in the cloud so you never have to worry about servers, back-ups, or painful hardware failures.With real-time data syncing across devices, teams, and locations.
Everywhere Access
Access CRM from your phone, tablet, laptop, desktop, or directly in Outlook. Our CRMs have full capabilities wherever you prefer to work.
Client 360 Views
Clients are expecting more frequent and personalized communication than ever before. Our CRMs get rid of information silos and put tribal knowledge, financial data, and proactive outreach in one centralized location.
Smart Automation
Automatically manage dates, alerts, processes, marketing and more in one place. And build multi-step workflows that reach out into your other systems to automate mundane processes -- like digital account opening.
Product Tour
Watch our Solutions team walk you through our Elements CRM. Showing you how your firm can improve your client data capture, efficiency tracking, client communication, and business trajectory.