Every year FTF celebrates and recognizes the professionals, financial technology vendors, service providers, industry bodies, and regulators that have made significant strides and noteworthy achievements in operational excellence during 2020.
Financial Technologies Forum (FTF) is the place to learn from and interact with the people and companies that are driving the post-trade processing industry.
In 2020 Salentica is honored to win their award for best Digital Workplace Collaboration System.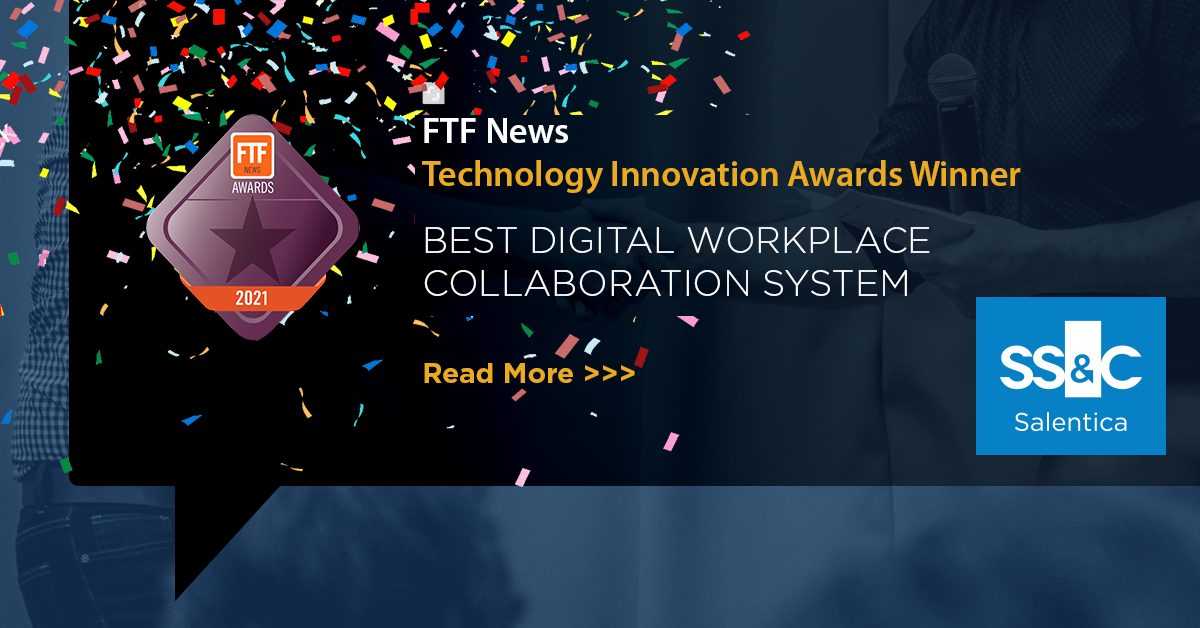 It's our joy at Salentica to celebrate the innovations that fuel our clients' businesses, and even making the shortlist was an honor, much less securing the award amongst the heavy competition.
Ultimately, we here at Salentica understand the very success of some of our clients' success can hinge on selecting the software vendors. We strive to be the ones who work hardest for them and innovate ruthlessly – all while delivering the best results.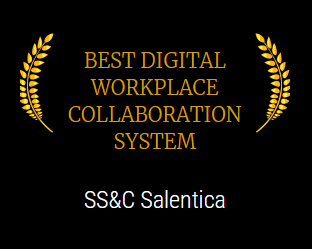 Approaching 10,000 concurrent users Salentica has pushed features to empower firms and employees. To take ownership of their internal software and seize control over the one controllable factor of 2020 -- the customer experience.
Delivering industry-specific features and enterprise-level CRM concepts Salentica is serving our users holistically with growing product development, support, and education teams. All at half the price of the ubiquitous CRM companies.
We have seen and helped firms create team structures to handle the flexible hours and unpredictable interruptions this year has brought on, as well as create reports and automate workflows that counteract market volatility. All in the effort to provide and perfect the Customer Experience firms deliver.
Salentica helps improve activations, create better campaigns, and optimize outreach. Through more focused targeting, better segmentation, discovering personalized content opportunities, and holistic customer views.
Simple, Powerful, Affordable.
Schedule A Demo
See why hundreds of firms trust Salentica to be their CRM partner.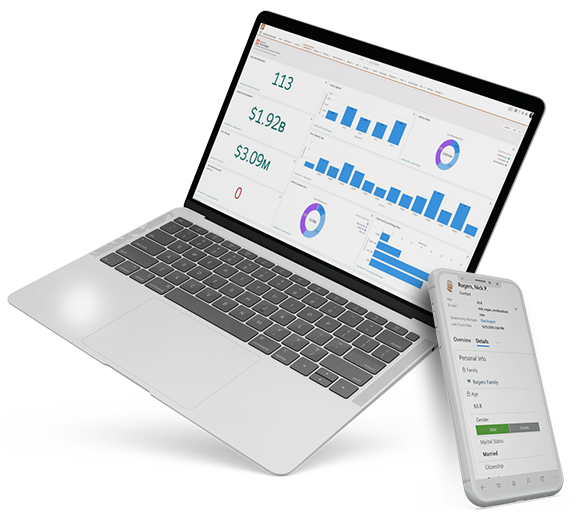 Schedule Demo
We will reach out to check schedules and coordinate a demo time.
Award-winning CRMs, backed by 20+ years of industry best practices. Helping a network of firms gain share of wallet and grow their business.