Whitepaper
SS&C Salentica - The CRM for Financial Services
Deliver ROI from your CRM
In this whitepaper you will understand how to extract optimal value and build a competitive advantage with your CRM.

Whitepaper
Wealth management firms: deliver ROI from CRM
Explore the many ways in which an advanced wealth management CRM platform delivers ROI, by offering intuitive features that align with your business goals and that your staff will use to their full advantage.
This whitepaper is designed to inform RIAs and Wealth Managers of trends, provide guidance, and improve processes for optimizing CRM and maximizing ROI.
Solution architecture, deployment and functionality will all have an impact on ROI.
Key technical considerations include:
Cloud deployment
Mobile capabilities
Integrations
Open architecture
Security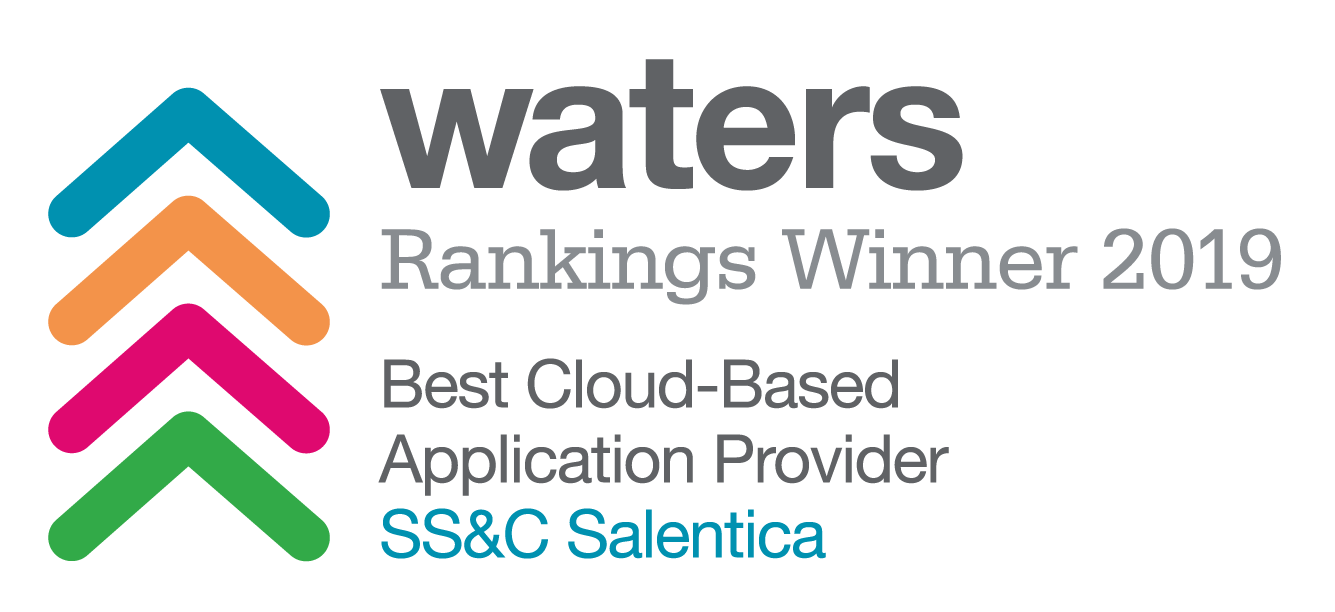 Waters Rankings
Best Cloud-Based Application Provider
Family Wealth
Best CRM System 2018 and 2019