The Salentica Advantage
At SS&C Salentica, we pride ourselves on delivering timely, effective and efficient post-implementation servicing requests (enhancements and issues resolution) to our clients.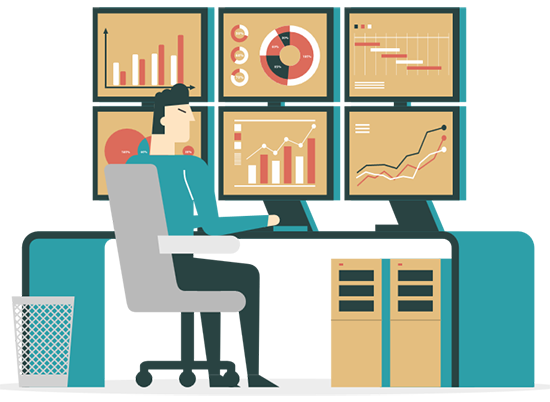 Salentica Support Model
The Support team is the Single Point of Contact (SPOC) for all environments for Engage, Elements and Data Broker clients - a "one-stop-shop" for all issues, questions and requests for service. Our goal is to provide the highest level of client satisfaction through a consistent end-user experience. We achieve this by:


Responding and processing all Salentica issues within our 1 hour SLA for initial response (during regular business hours)
Assisting our clients and coordinating the ticket resolution with other specialist support groups (internal or external)
Restoring services to defined levels as quickly as possible
Salentica Online Services (SOS)
Our Engage, Elements and Data Broker support staff use our proven SOS portal to manage daily post-implementation operations. Our SOS portal is where client requests are created, progressed, and stored for future reference.

Click here to learn more about Salentica Support and Training Resources.