Salentica® University
Training is essential for every successful implementation. Trained users are more productive and more likely to adopt new solutions. We leverage the latest technology to determine the best training approach and course material for your organization, we will tailor our training to match your procedures and business workflow.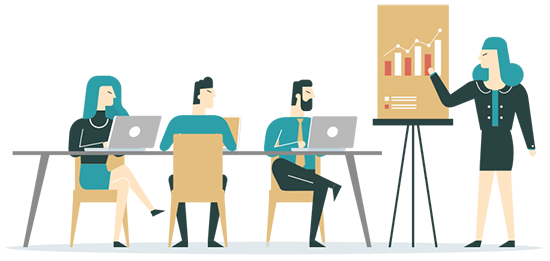 Content is delivered through interactive learning experiences, an extensive integrated knowledge base and a video library. These tools are contextual to the areas of the platform, so the end-user receives the help they need, when they need it — and how they prefer to see it.

In addition to the integrated training and education programs, we also have lesson plans that teach end-users how to effectively use our platforms by leveraging content from our interactive learning experiences, articles and videos. Tests are also included to ensure users are ready for the next topic.

We also provide comprehensive educational resources through Salentica University, a multi-prong approach to training and education designed to provide proactive solutions, step-by-step guidance, and engaging end-user tools and resources.

For additional hands-on learning, Salentica University is supplemented by webinar-based training sessions and periodic live workshops in cities throughout the United States and Canada.